The importance of giving back cannot be understated. No matter how small the wiggle room in your budget is, you have the power to make a difference and improve someone else's life.
As they say, charity begins at home. When you contribute locally, you can see the impacts of your donations in your local community. Your contributions provide essential resources for education and support to community members, creating a ripple effect of positive change.
It's a powerful way to break unhealthy community cycles and stimulate economic activity right where you live.
Most importantly, find a cause that aligns with your values and goals. Whether volunteering at your local crisis center or donating to Women & Families Center, the goal is to contribute to a cause close to your heart. And home, if you can.
How Are Donations Helpful to WFC's Community Programs?
1. Provides opportunities for growth in your community
Financial donations form the lifeblood of our community programs. They ensure the upkeep of crucial spaces like classrooms and our supportive housing facilities, providing a conducive environment for growth and learning.
Moreover, donations enable the expansion and enhancement of such programs. For instance, if your passion is education, donating to WFC aims to keep kids in school and can allow them to provide better services and support.
2. Keep your money local
It's crucial to invest in your local community. For one, it boosts the local economy, promotes business, and keeps the money flowing in the community. It empowers community members and provides a foundation that helps improve the lives of those within the community.
3. Encourages others to get involved
The more locally you contribute, the more pronounced the impact. Donating locally encourages others to become part of the change they want to see.
And not just people, local businesses play a crucial role in community development. Giving back creates a shared value system in the community, creating an environment that fosters a feeling of belonging.
So, how can you contribute to your local WFC community? Review what each of our program is looking for in the links below.
Donating is a meaningful way to contribute to your community's growth and its members' well-being. Your financial contributions can make a significant difference. Similarly, you can dedicate little time or your expertise. Such actions provide the backing that empowers those on the front lines working tirelessly to uplift the community.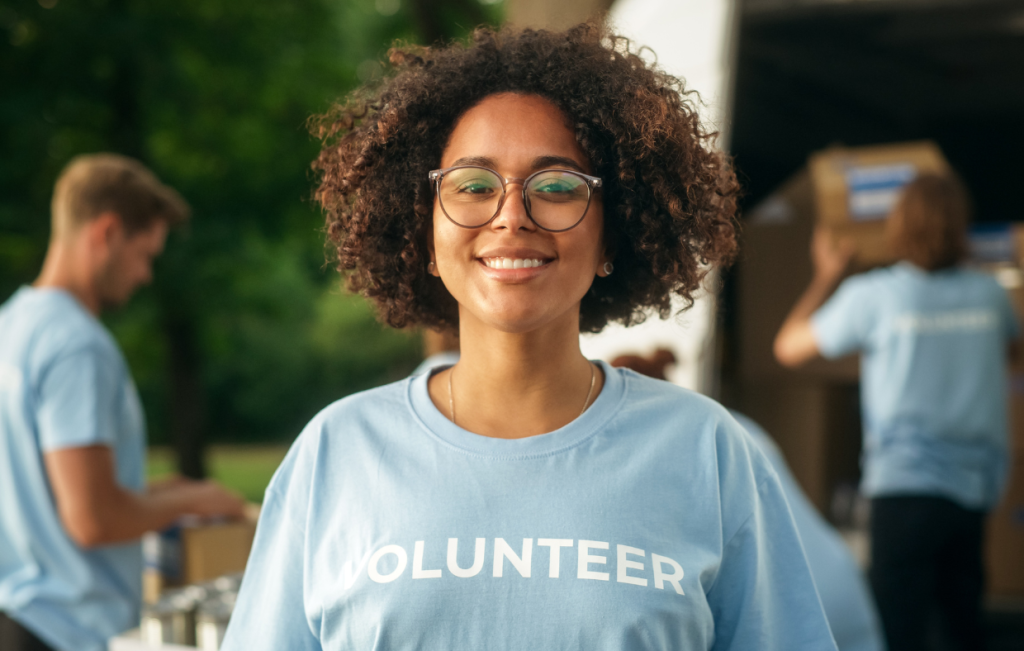 The Impact of WFC in Our Community
The Women and Families Center (WFC) stands at the forefront of community development, offering essential services like literacy programs, adult job training, supportive housing for homeless young adults, and critical emotional support for survivors of sexual violence. Our before and after-school programs further highlight our commitment to nurturing growth within the community. WFC has become a beacon of hope and progress through these initiatives, leaving an indelible mark on the Meriden community since 1889.
To be a part of this incredible journey, consider supporting WFC through donations. Every contribution, no matter how big or small, plays a crucial role in sustaining and expanding their vital programs. By backing initiatives like those led by WFC, you're not just contributing; you're investing in a brighter and better tomorrow.
Your donation will have a multiplier effect. Most of the grants and contracts WFC receives require a local match. For every dollar we will get an additional $3 – $5 dollars are received from other funders. So, your donation could be worth 3-5 times that amount for the services to the vulnerable populations we serve.
Ready to make a difference? Visit WFC's donation page to start your journey towards supporting community development.