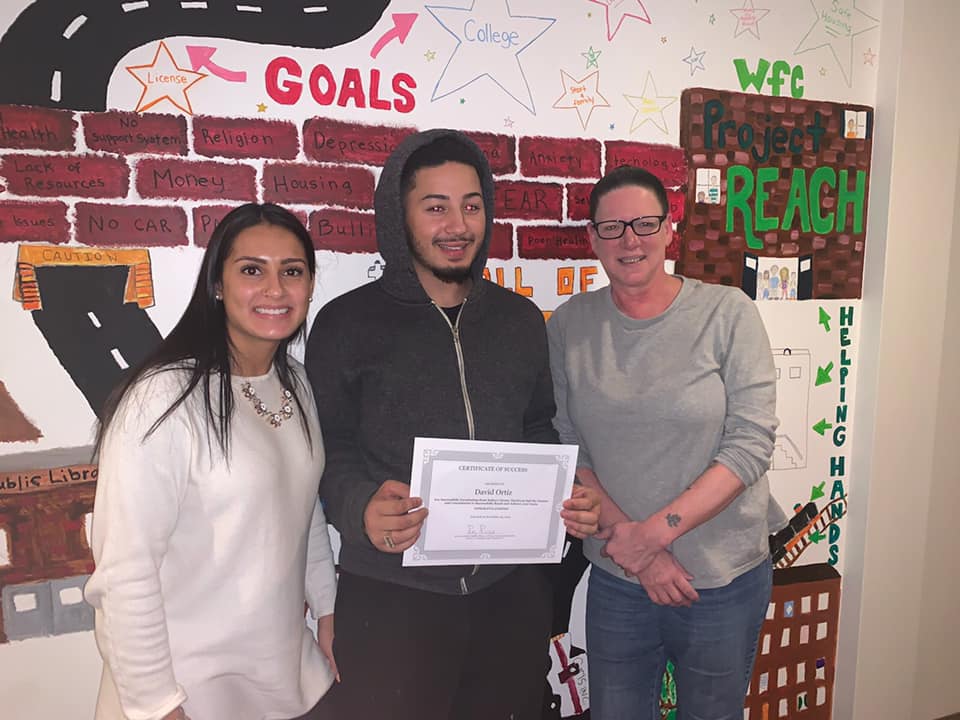 What is WFC's Transitional Living Programs?
WFC's Transitional Living Program provides short term housing to homeless and unstably housed youth. Unlike other programs, WFC's Transitional Living Program is not a short-term shelter or group home, but a low barrier 18-month program that will help empower them to make choices in the best interest of their safety, well-being and future selves.
We do this through Positive Youth Development which says that through the support of caring adults, programs like Robyn's House and WYSH House, the youth gain a sense of confidence, trust, and practical knowledge. These are all qualities that will help them grow up happy, healthy, and self-sufficient. When society harnesses the positive energy and initiative of youth, good things happen. Youth believe that they can be successful, engage in productive activities that build job and life skills and reinforce community connections.
The Project REACH staff provides services that help runaway and homeless youth overcome their current situation and thrive on their own. Services provided include:
Individualized Case Management Plans for young adults, including initial assessment
Individual, group and family short term supportive counseling
Referrals and service linkages
Exit planning, including referral and linkage to independent housing and support systems
Educational support
Service learning and recreational opportunities
Aftercare as young adults move from homelessness to a more independent, safe and stable environment
Regardless of whether they end up at Robyn's House or WYSH House, each person in need of help will go through the assessment process and get their needs meet.
At WFC, our Case Managers build ongoing relationships and trust with each transitional living program resident.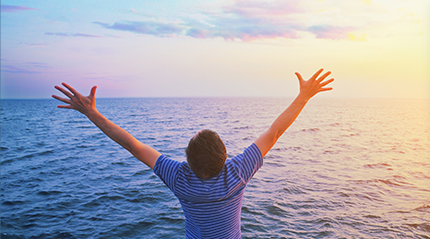 WFC continues to keep in touch with the transitional living program resident even when they decide to leave Robyn's House or WYSH House which provides a healthy supportive resource for them as they navigate life on their own.
Robyn's House
Robyn's House is an 18-month program that requires a strong commitment to work hard. In addition to being in school, working or both, the youth will have a Case Manager that they will see once a week. Robyn's House has all the resources for the youth to succeed and transition to the next stage in life.
WYSH House
WYSH House is the newest addition to the Transitional Living Program and is currently fully occupied serving the needs of Connecticut citizens. WYSH helps expand on what we've been able to do with Robyn's House. To learn more about WYSH House, please click here.
For more information about housing, call Carissa @ 203-235-9297, ext. 1126 or call/text at 203-427-5778
If you are in need of immediate shelter, please call 211.
Funding for this project is generously provided by: Administration for Children and Families, City of Meriden, and United Way of Meriden-Wallingford.
Click to learn more about the organizations below:



WFC Project REACH Program Resources: