WYSH House
What is WFC's WYSH House?
WFC's WYSH House is a component of the Project REACH program. Project REACH (Reaching Every Adolescent to Create Hope) provides services that empower youth ages 18 to 24 to make choices in the best interest of their safety, well-being and future selves through intervention, education, case management, supportive counseling and referral services.
The WYSH House project addresses the unmet need of youth experiencing homelessness in the state of Connecticut. According to a Connecticut Coalition to End Homelessness report from the 2018 Youth Outreach and Count, estimates over 5,000 youth under age 25 reported being homeless or unstably housed in Connecticut in January 2020.
WFC's WYSH House has been in the news lately as the construction of the new building has been progressing along.
With the addition of WYSH House, WFC will be able to provide non-time limited supportive housing and prevention services to youth and young adults, ages 18-24, that have experienced homelessness.
Read the latest news article regarding the WFC's WYSH House at:
Women and Families Center receives $500K to combat youth homelessness in Meriden and Central Conn.
WYSH House Walkway of Hope
Be a part of the community's new WYSH House with a personalized brick on the WYSH House Walkway of Hope! We are offering individuals, organizations and companies in our communities an opportunity to purchase a brick in support of WYSH House, which will open this fall to provide safe and affordable housing for young adults. Honor or remember an individual or organization that has made a difference in your life or the lives of others. WYSH House Walkway of Hope bricks will create a permanent legacy for those you wish to honor and say thank you for their support, inspiration and leadership.
WYSH House Walkway of Hope Donation
WYSH House Construction Progress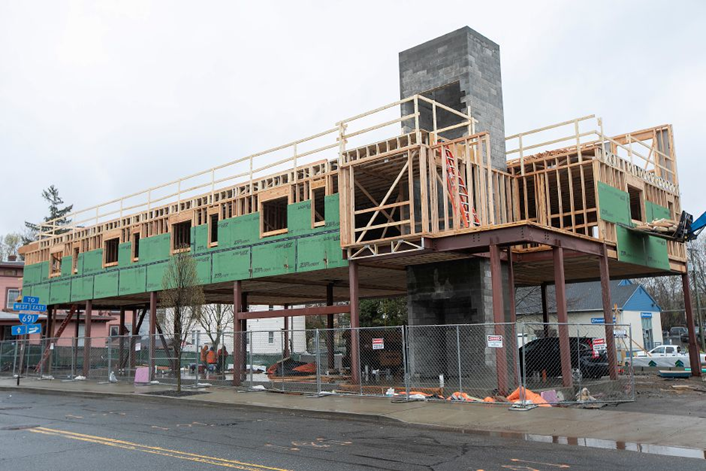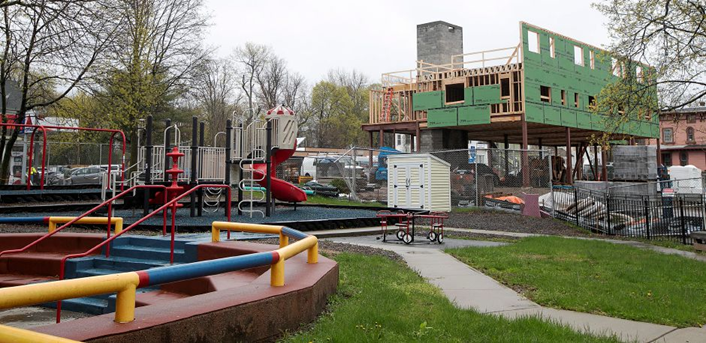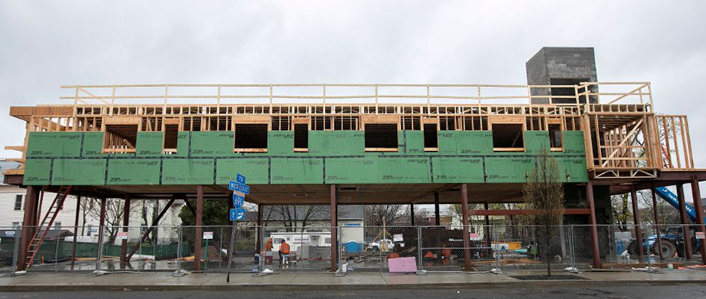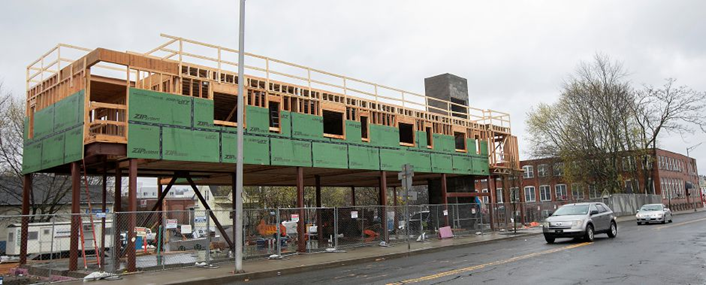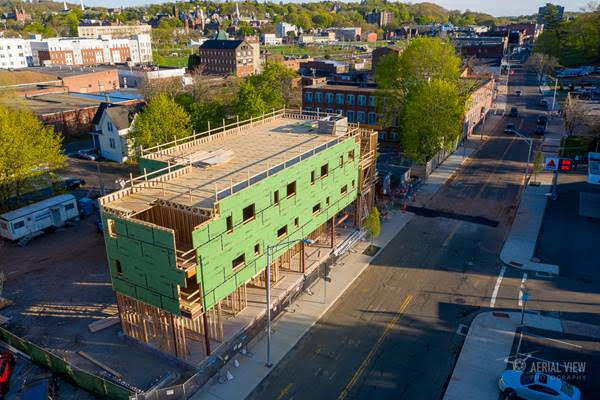 WFC Project REACH Program Resources: