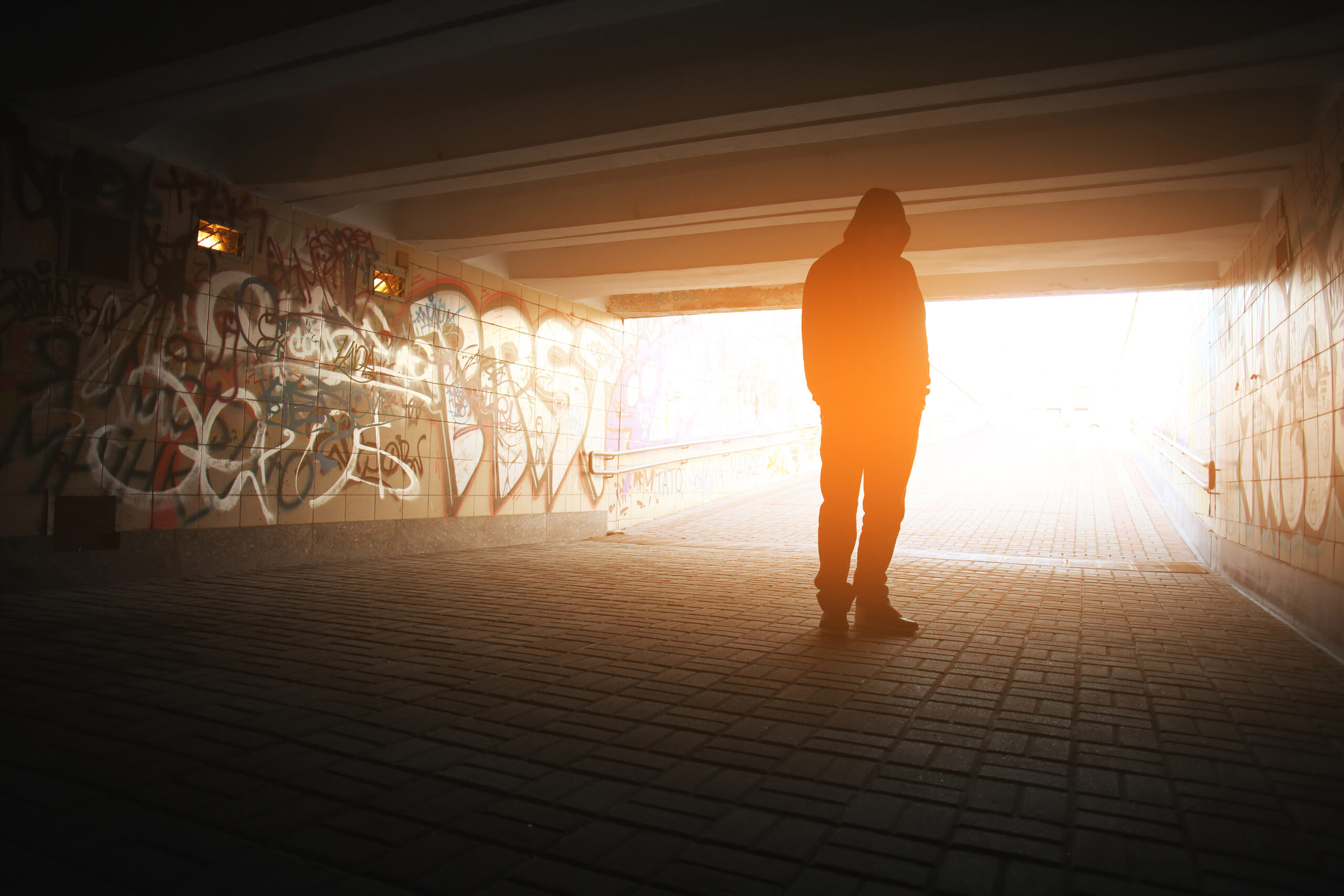 How to Help the Project REACH Programs
Learn how you can help WFC's Project REACH program through donations
Would you like to help break the cycle of homelessness? Many unstably housed youth today are not homeless and on the streets, but are in unsafe environments or don't see how they can survive on their own. Project REACH wants to give every young adult the chance to thrive and live up to their potential. We teach them the life skills that either they were not able to get from their childhood or were not exposed to. Thus, we are able to break the cycle of homelessness, one young adult, one life at a time which will have long lasting effects.
Due to the nature of our programs, we are not able to have volunteers in our transitional living programs, but there are other ways to help us meet our community goals. We need help to fund our programs which is in part funded by federal programs, these programs help us to keep our doors open but require us to match a portion of the funding with cash donations.
WFC Project REACH exists because of caring people like you. If you are considering donating today and want to make a difference in some youth live as well as your community, please consider donating to our program.
Project REACH Donations:
If you want to support WFC's Project REACH, Robyn's House and WYSH House through a donation, please consider donating one of following:
Survival kit for youth who are out of the streets
Non-perishable food items for our food closet or gift cards to Stop n Shop or BJ's
Monetary donation
Survival kits are given to the individual at the time of their appointment to assess their needs for housing. The survival kits contain:
Snacks
Bottled water
Flashlight
Chap stick
Sunscreen
Seasonal appropriate clothing
Note: please call ahead when donating clothing.
Monetary donations allow us to meet our funding obligations. Our program is funded through federal programs that require us to match a portion of our federal funding with cash donations. Donating your money allows us to maintain our day to day operations, pay for our facilities of Robyn's House, and hire case managers, outreach specialists and counselors. We are able to build a better future for our youth by taking them from unstable and unsafe environment to having a chance to learn and achieve skills necessary to become independent adults. Help us to end homelessness one individual, one family, one community at a time.
WYSH House Donations:
WYSH House is a new facility with additional funding needs that extends the transitional living program started with Robyn's House. The new building is at fully occupied and requires ongoing operational costs. To see how you can help fund the WYSH House, please click here.
As a fundraiser for the new WYSH House, we are allowing families, corporations, and individuals to line our walkway of WYSH House with personal engraved memorial bricks. To learn more about this fundraiser, please read more at WYSH House Walkway of Hope Donation.
For more information about housing, call Carissa @ 203-235-9297, ext. 1126 or call/text at 203-427-5778
If you are in need of immediate shelter, please call 211.
WFC Project REACH Program Resources: