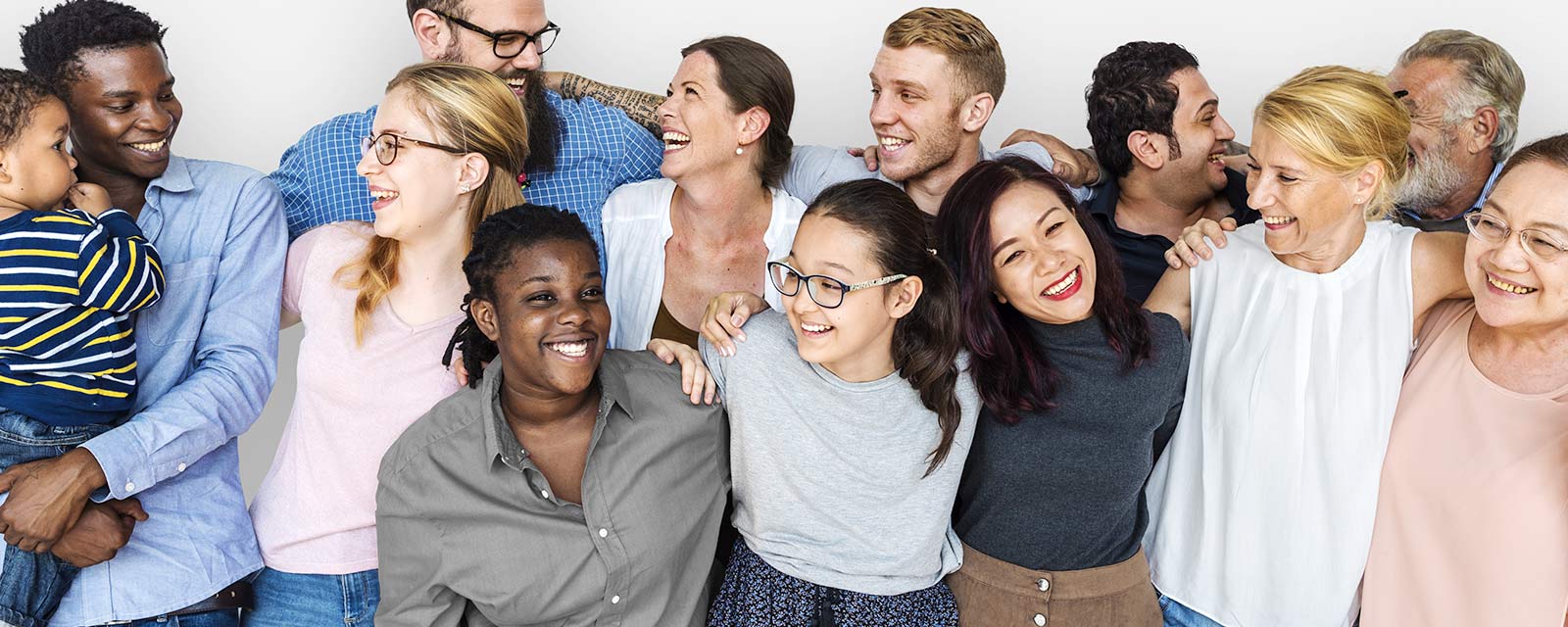 Welcome to Women & Families Center (WFC)
WFC is committed to promoting equity & improving quality of life through services that foster empowerment and independence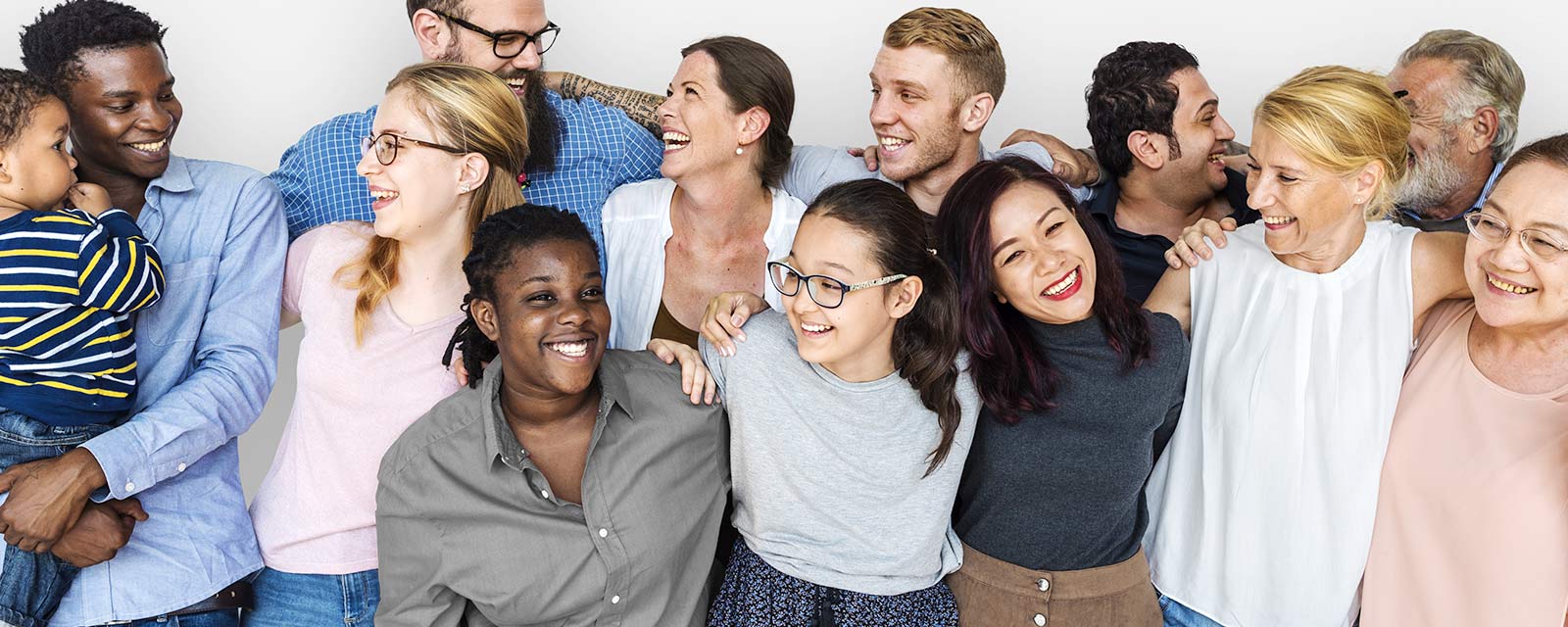 Welcome to Women and Families Center
The Women and Families Center is committed to promoting equity and improving quality of life through services that foster empowerment and independence.
WYSH HOUSE – Walkway of Hope

About Us
We Make a Difference in Their Life
The Women and Families Center (WFC) has been making a difference in the community since 1889. We help to build strong individuals who in turn build strong families, which creates a better community for us all.
Give a helping hand to those who need it!
Your donation is a valuable part of how we can enrich and create strong communities. Your support helps us to continue to promote better quality of life for all of our community members.
Donate Now
How We Are Funded
WFC receives additional funding in partnership with:
Connecticut Alliance to End Sexual Violence (VOCA, VOCA Latina and VAWA)
United Way of Meriden and Wallingford Middlesex United Way