Home > How To Help Us
How to Help Us
We Are #WFCStrong!
Join the hundreds of donors, volunteers and staff that keep WFC running strong. We are stronger with your support. Whether you want to donate time, money, or expert advice, your investment with us will ensure strong Connecticut families now and in the future.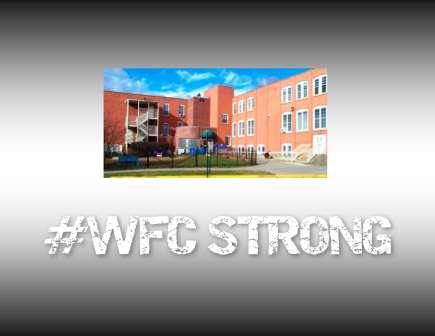 We are dedicated to Connecticut and its communities.
Take action today to make a difference in your community.