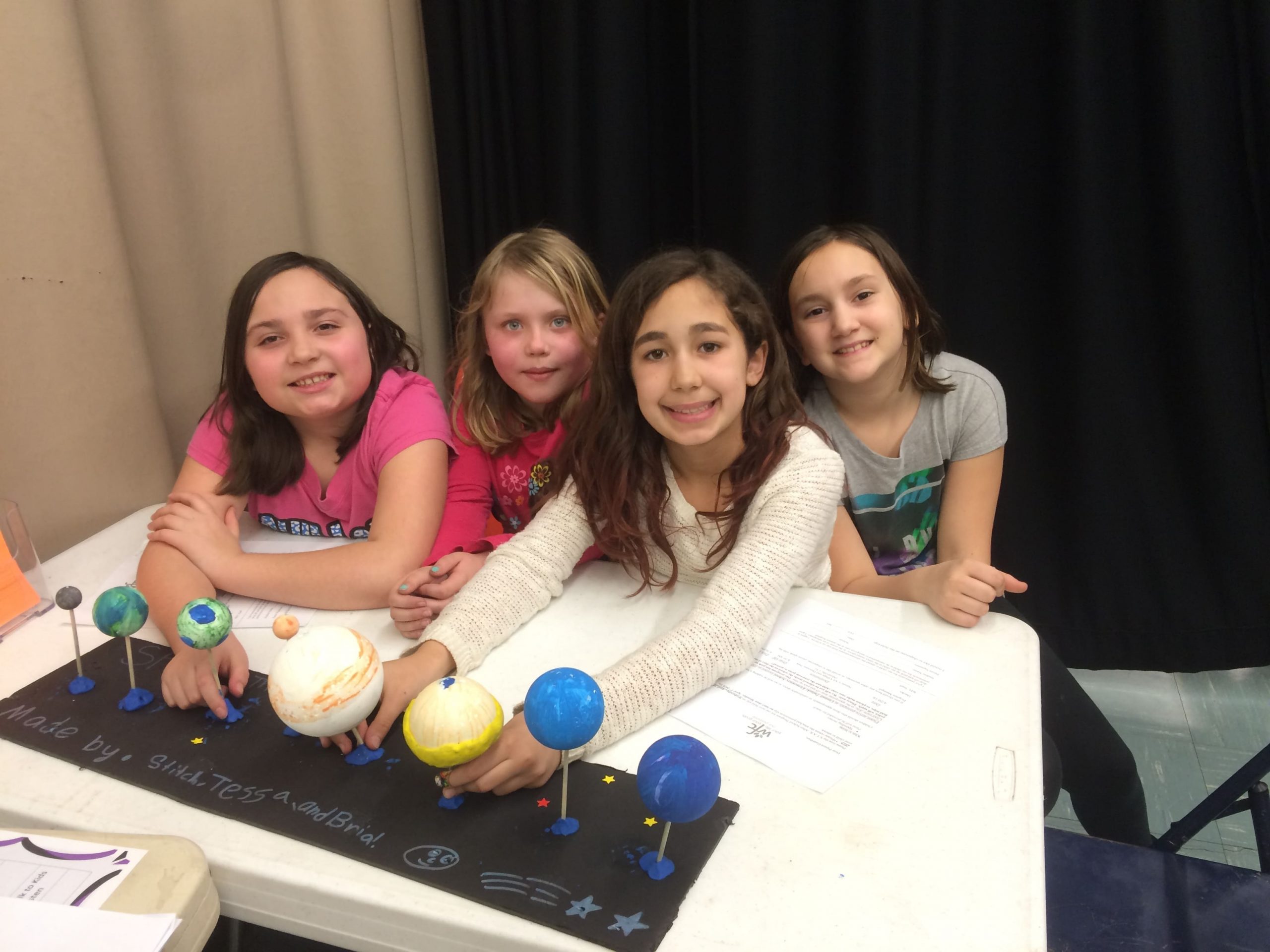 Home > WFC Before And After School Program
What is WFC's Before and After School Program?
WFC's Before and After School Program aims to enrich the lives of the children in kindergarten to 5th grade through introducing many forms of art and fields of science, requiring them not only to use their imagination, but also rely upon their growing knowledge of math and technology. Each thematic unit seeks to increase the student's knowledge of the concepts introduced as well as their overall academic achievement in the classroom. Literacy is promoted through a series of reading and writing enrichment activities. Health and Wellness lessons are also incorporated into our curriculum throughout the school year. Students participate in team building games and learn how to make healthy life choices.
In the WFC Before & After School program, children are free to be creative and to express themselves through science, arts, literacy, math and recreation. Our children learn more than homework and studies, they also bond with one another and learn how to socialize and create friends. Many of our students look at each other as brothers and sisters and create lasting memories and friendships.
Benefits of our Before & After School Programs
Lasting memories & friendships
Enrichment activities and in house field trips
Special guest speakers and presenters from the community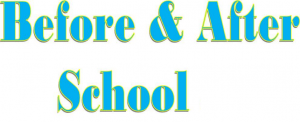 The best afterschool programs do two things:
They engage students in fun activities that create a desire to learn.
They build on what students are learning during the school day to extend the knowledge they already have.
Source: SEDL National Center For Quality Afterschool www.sedl.org/afterschool
What WFC's Before and After School Program Offers
Before and After school program for children in kindergarten through 5th grade
Certified tutors operates the after school tutoring program
Conveniently located directly in the school. No extra transportation needed!
High quality enrichment and recreational activities aligned with national education standards
Sliding scale tuition ranging from $44 to $119 weekly
Snack approved by a registered dietician
Care 4 Kids accepted
Drop-in care
Homework help
"Hands-on" curriculum that builds upon the material learned during the school day
A safe environment which allows opportunities to problem solve and build relationships with peers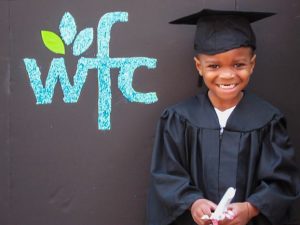 How WFC's Before and After School Program helps CT families?
WFC's Before and After School Program goes beyond childcare to being a top-quality children's enrichment program. Our program is on a sliding scale which makes it accessible to all household income levels. Because we are in the schools, our program is designed to support and supplement the school curriculum and provide homework support for the students to ensure that they are not just surviving in school, but thriving. Our goal is to build a strong tomorrow for our students by developing their minds and skills today.
All of our school program locations provide a program manager, enrichment program, homework support, snacks and free time. For more information regarding our WFC's Before and After School Program please contact
Rebecca Fernandez Program Director.
WFC Before and After School Program Resources: