Employment Training and Placement Program
Hiring well trained employees has become a vital business strategy to creating a productive working environment. Unfortunately, not everyone can get the training that they need to compete for the well-paying jobs. Development programs, like Open DOHR, focuses on getting its participants college degrees, vocational training and employment opportunities.
What is WFC's Open DOHR Program?
WFC's Open DOHR Program services are for unemployed, or under-employed individuals with a deficiency of essential skills to compete in today's working environment. Open DOHR uses a comprehensive approach that concentrates on the development of a person. Individuals who participate in the Open DOHR Program focus on building skills and confidence while also pursuing their career objectives. Open DOHR helps high school youth in Meriden, CT, along without-of-school youth, ages18 to 24, and adults residing in the South-Central Region of CT. WFC empowers lower-income and underprivileged youth and adults to sustain and secure self-sufficiency by addressing and eradicating education and employment barriers.
Seven Reasons to Support Community-based Employment Training and Development and Its Benefits
1. Employment Training creates opportunities
Training is crucial for participants as it generates opportunities to learn new skills and obtain knowledge – enhancing job placement and career development opportunities. Additionally, employment training is a lifelong investment for the community to help individuals and their families create better lives for themselves.
2. Training Future Leaders
Helping our community youth learn leadership skills will help establish a mindset for growth and learning into their adulthood. Having leadership employment training programs for youth ensures that a participant is learning anemployableskill.
3. Participant Empowerment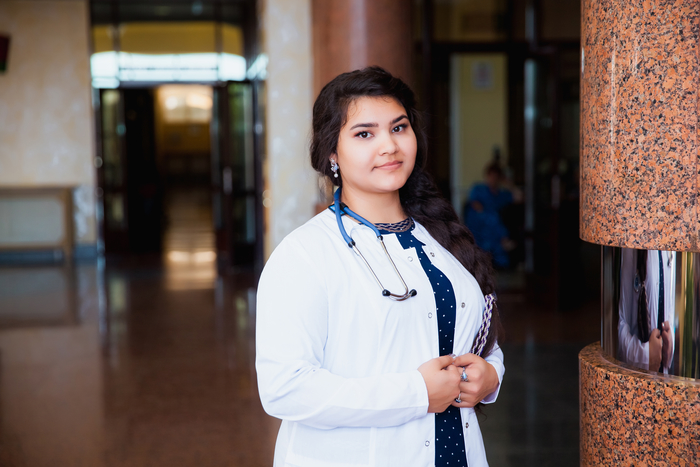 Participants experience empowerment when they gain workplace skills that will influence their future job prospects. Hence, employerssee participants' independence, value, and confidence when looking for potential candidates.
4. Workplace Placement
Open DOHR goes beyond just employment training to job placement. We do our best to place participants that go through our programs into better workplaces and positions. We work with many community business leaders to match candidates to positions.
5. Helps Participants Keep Pace with Changes in the Industry
Contemporary companies need to develop constantly, which is why training is essential for our participants. Training our participants for newer technologies and skills is essential, especially when businesses continually need to keep up with industry changes, rules, and regulations. Individuals with up-to-date and advanced knowledge will benefit and stay ahead of the competition.
6. Increased Job Satisfaction and Morale
There are many advantages to training and development for the participants, including the participant's career growth. When participants sense that their future opportunities increase with improved skills and knowledge. Our employment training and enrichment program helps them develop those skills that will benefit their future. Participants of the programhave a better job satisfaction and bring an increased morale for their employer.
7. Helps Create Ongoing Learning
Our program reinforces a lifetime of learning and every participant benefits from more confidence with their skills and future job opportunities.
To know more about WFC's Open DOHR Program, contact us at [email protected]or 203-235-9297 for more information.