Before and After School Programs Are Not Daycare
Before and After School Programs for kids are not Daycare. They offer a unique blend of academic, social, and physical activities that help build children's confidence, self-worth, cooperation, and other important life skills. The WFC program offers many benefits of after-school programs for children kindergarten to 5th grade.
Why Are After School Learning Programs Important?
At home, it's easy for children to get caught up in the demands of homework, chores, and extracurricular activities. Our Before and After School Programs allow kids to have fun while learning. They help children stay on track with schoolwork, develop social skills and build independence—all while boosting self-esteem!
How Does the Program Benefit the Children? In What Areas of Their Lives?
The program is designed to help children achieve their potential. The following are some of the ways in which it accomplishes this:
Social and Emotional Learning
Academic Support
School Participation
First, it provides them with social and emotional learning skills that help them build positive relationships with themselves and others.
Second, it provides academic support, helping students learn the skills necessary to succeed in school.
Third, it helps children participate more fully in school activities by giving them the tools they need to overcome their anxiety and fear of failure.
What to Expect From a Before and After School Program?
If you're considering enrolling your child in a before and after-school program, it's important to know what to expect.
Our after-school tutoring program is staffed by certified tutors who help your child with their homework.
Children are provided with high-quality enrichment and recreational activities aligned with the school's educational standards.
Homework help is offered in addition to educational assistance on schoolwork during the day, focusing on critical thinking skills.
Our hands-on curriculum helps your child achieve academic success by integrating the material taught during the school day with the after school program.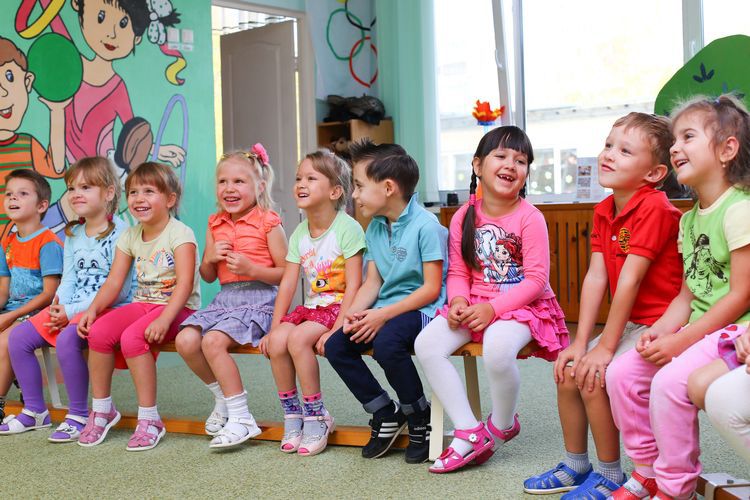 Which Activities Are in WFC's Before and After School Program (WFC BASP)?
Parents or guardians need to know what activities are included in WFC's BASP before enrolling their child.
WFC's BASP offers multiple activities so that children can explore different interests and skills. For example:
Arts and crafts
Games and sports—including gym time or outdoor play
Tutoring—individually or with a group of kids who share similar academic needs (reading, math, etc.)
If you're looking for an afterschool program for your child, be sure to ask us what is offered, so you know what kind of care we provide.
How Does WFC's Before and After School Program Benefit Children?
As a parent, you know that your child's education is the most important thing to prepare them for a successful future. That's why we proudly offer various educational programs and activities for your children, from before school to after school.
All of our programs are designed to help your child succeed in school, build their confidence and independence, provide a safe place to learn and play and supplement the school learning curriculum. As our program is based on a sliding scale, it is accessible to households of all income levels.
There is an opportunity for children to learn and grow in WFC's Before and After School Program. They can make friends, have fun, and build confidence with other kids their age.
WFC's Before and After Program provides the best After School programs for children of parents and guardians in Meriden's School District servicing students in Nathan Hale, Casimir Pulaski and Hanover Elementary Schools. If you're a parent of a school-age child looking for after-school programs near me, please call us. Together we'll see if we can meet them.